Facilitation and Meeting Moderation
Mather Associates provides skilled facilitation to groups and organizations. As facilitators we manage the process or the "how" and enable the participants to work with the content or the "what". Serving as referees, we uphold the rules of the game and enable the team to perform at their highest level.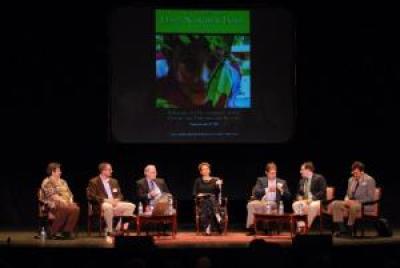 We facilitate:
Organizational Retreats
Team building
Strategic Planning
Problem Solving
Focus Groups
Mission and Vision development
We provide meeting moderation at public and private forums for groups of all sizes.