Kelly Murphy, CFRE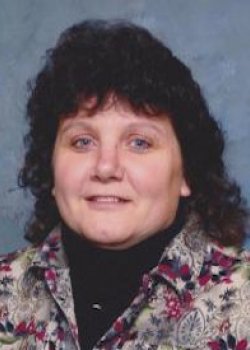 Kelly Murphy brings a diverse background as Consultant at Mather Associates, a New England based consulting firm specializing in leadership, organizational development and constructive change for corporate, nonprofit and municipal organizations. Over the last 24 years, she has enjoyed a unique and challenging career in freelance and grant writing, philanthropy development, executive director-level management and nonprofit consulting. Each role has influenced and contributed to her comprehensive and down-to-eafth approach to relationship building, be it for program marketinq, project management, nonprofit auditing, organizational change, or community engagement.
Kelly specializes in interim executive leadership when internal strife is at hand, often when dissolution may be contemplated and organizational and financial components are fledgling. With this unique experience in reorganizing the governance and financial structures of nonprofits, she has developed a vital "Red Flags" training for boards, helping them to address and avoid many common and not-so-common challenges facing today's nonprofits.
Kelly holds an associate's degree in business from Husson University in Maine, bachelo/s degree in history and English from College of St. Joseph in Vermont, and nonprotit management certificate. Her volunteer board experience has included chair positions for the Weathersfield Select Board, Weathersfield School Board and Windsor Southeast Supervisory Union in Vermont; board secretary and treasurer for the Sullivan County Oral Health Collaborative and founding chair of the Sullivan County Substance Abuse Coalition in New Hampshire, as well as founding treasurer of the Green Mountain Critical lncident $tress Team. These varied volunteer opportunities have provided tremendous value and perspective when navigating the daily operations of nonprofits from both staffing and board governance roles.
She is proud to have assisted 35 nonprofits in the New England region, ranging from chambers of commerce, social welfare organizations, civic and social club organizations, fire departments, religious organizations, hospital and healthcare organizations, and State-launched initiatives.
THE NONPROFIT FIRST RESPONDERS
PO Box 283
Ascutney, Vermont 05030
802.299.912L
Strotegic Resuscitation lor your Orgonization
lnterim Leodership & Reorganizations
Finance, Governonce & Monogement Projects