Jim DiLorenzo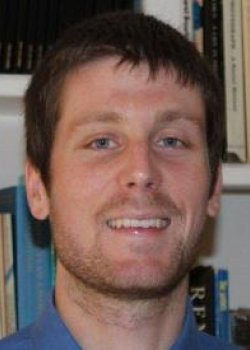 Jim Dilorenzo is an Associate at Mather Associates - a New England based consulting firm specializing in leadership and organizational development and constructive change for business, nonprofit and municipal organizations. Jim provides analysis of business and nonprofit operations and implementation of special projects. Jim has experience working in and with small businesses in a variety of industries.
Jim is currently pursuing his Masters of Computer Science with a focus on machine learning/artificial intelligence. He received his BA from Columbia University and is proficient in Japanese.
Jim began his career at Key Auto Group as Director of Real Estate Operations, where he oversaw the development, management, and construction of various projects such as the new Portsmouth Chevrolet facility at the Portsmouth Traffic Circle in Portsmouth, NH. Additionally, Jim provided analysis of many Key Auto Group businesses, including the development of annual budgets for over 20 businesses, creation and analysis of specialized sales reports, and monitoring of global cash flow. Jim also oversaw many special projects such as the 'Cash for Clunkers' program, arbitration for dealer reinstatement, HUD approval for a condominium development, and a $l2m hotel renovation.
Jim lives in Kittery, Maine with his partner Valerie Cellucci who works with special needs children at the Dover Elementary School and their adorable puppy Twig. He plays recreational basketball, reads voraciously, volunteers, and enjoys living in the Seacoast region.
jim@matherassociates.com