Cotton Cleveland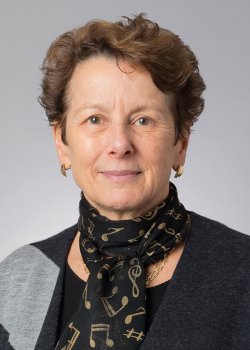 Cotton Cleveland is Principal at Mather Associates, a New England based consulting firm specializing in leadership, organizational development and constructive change for business, nonprofit and municipal organizations.
She was the founding Executive Director of Leadership New Hampshire and Human Resources Manager of the New London Trust Company. She received her Bachelor's degree from the University of New Hampshire Whittemore School of Business and Economics and has worked in a variety of management and volunteer positions.
Cotton currently serves as a NH Court Appointed Special Advocate (CASA/GAL) volunteer for abused and neglected children. From 2000-2010 she was elected to Moderator for the Town of New London and Moderator for the New London/ Springfield Water Precinct. Over the years Cleveland has served on a variety of business and nonprofit boards representing insurance, banking, utilities, education, government and charitable organizations.
She lives in New London, NH with her husband John Garvey, Professor of Law at the University of New Hampshire - School of Law in Concord. In addition to her adult children and grandchildren, extended family and friends, she is especially interested in snow shooing, hiking, bicycling, reading and enjoying life in New Hampshire.
About her consulting approach, Cleveland says:
Mather Associates assists clients by helping them envision where they want to end up and what they want to accomplish. Focusing on the common vision enables groups to see the end results and to work together to get there. I like to work with people in a positive, respectful and inclusive way. Clients tell me that my approach is not only effective it just makes good common sense.
cotton@matherassociates.com